Discover our latest articles. We present to you the latest trends in landscaping with natural stones (marble kitchen, granite bathroom, limestone terrace, etc.). You will be informed of all the news from Marbrerie Bertrand.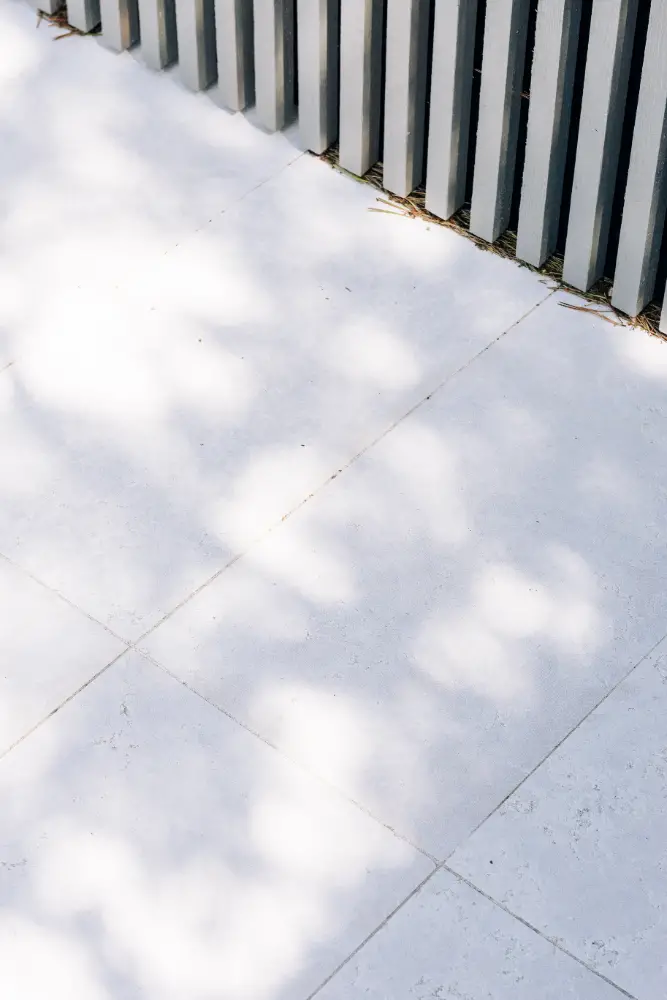 How do I choose the right natural stone?
Choosing the right natural stone for your home is an important decision.
Here are a few tips to help you make an informed choice:
Determine your needs when choosing your natural stone
The choice of natural stone will vary according to how you want to use it.
Read More »
Do you want to see what is possible in natural stone of already have a project in mind? Contact and visit us to tell us about your ideas.