Natural stone
crafted to your taste.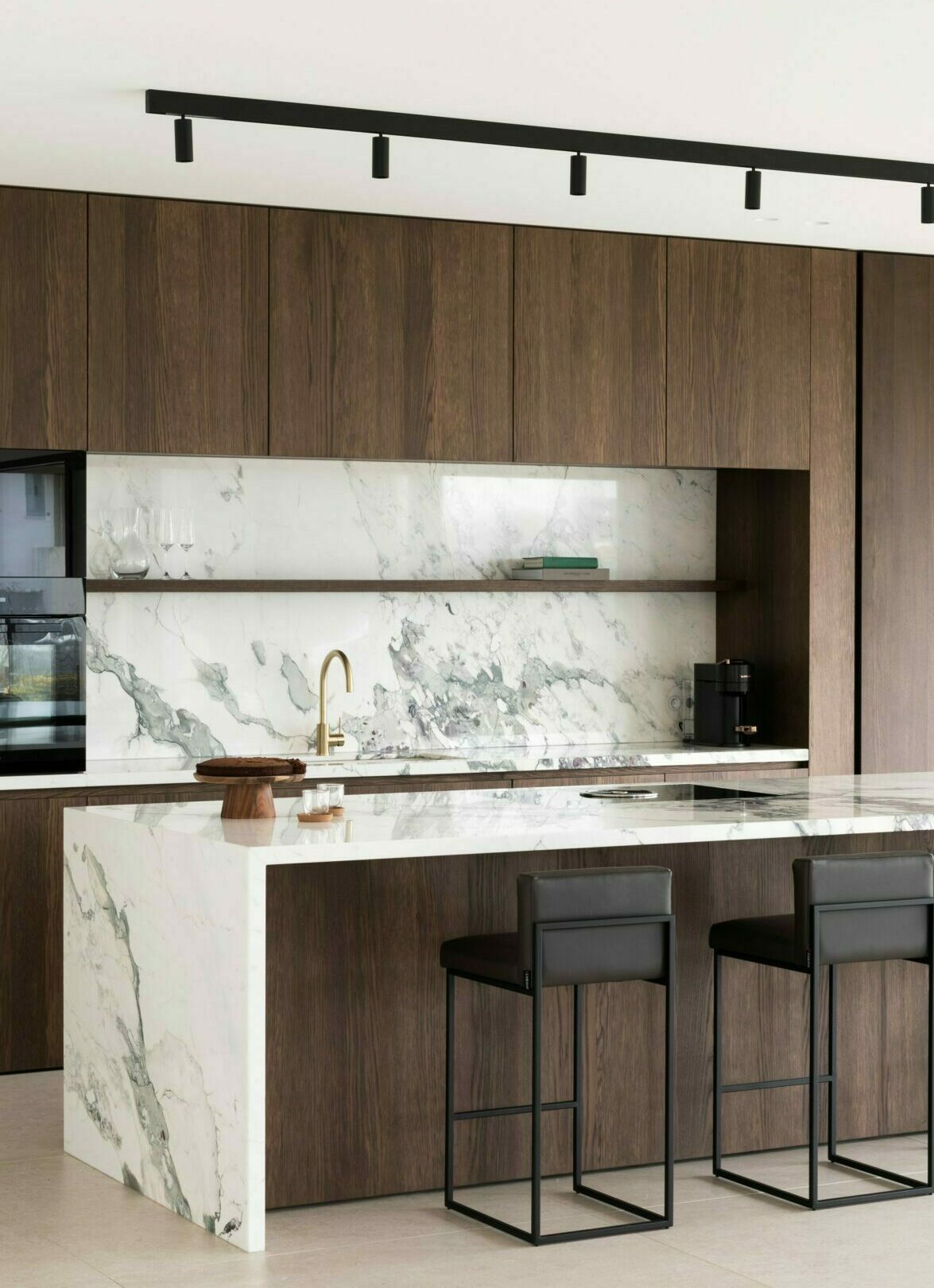 guiding you through all steps in your interior & exterior projects: kitchens, bathrooms, staircases, wall claddings, flooring, terraces…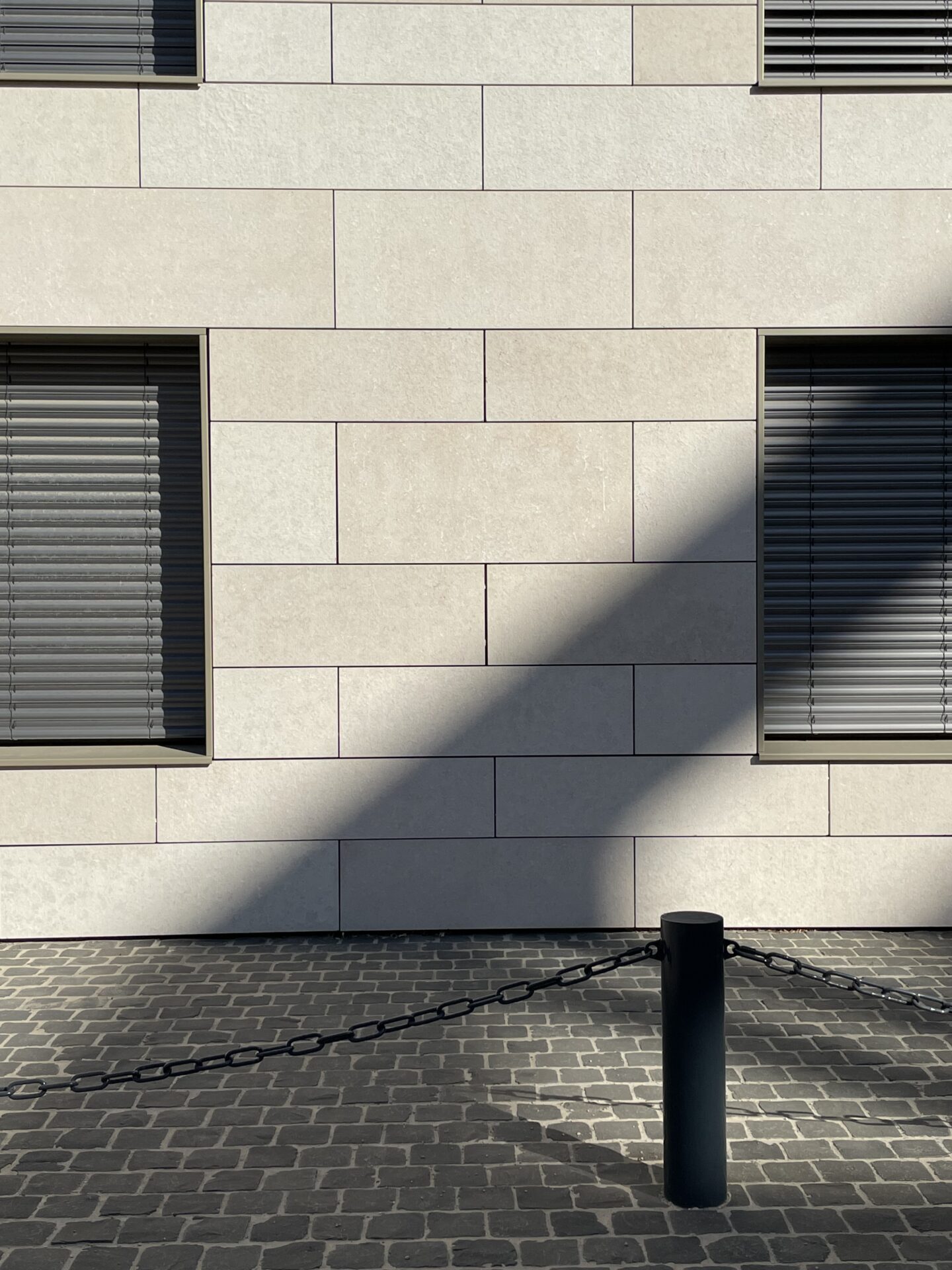 building innovative facades in natural stone, ceramic and fibre cement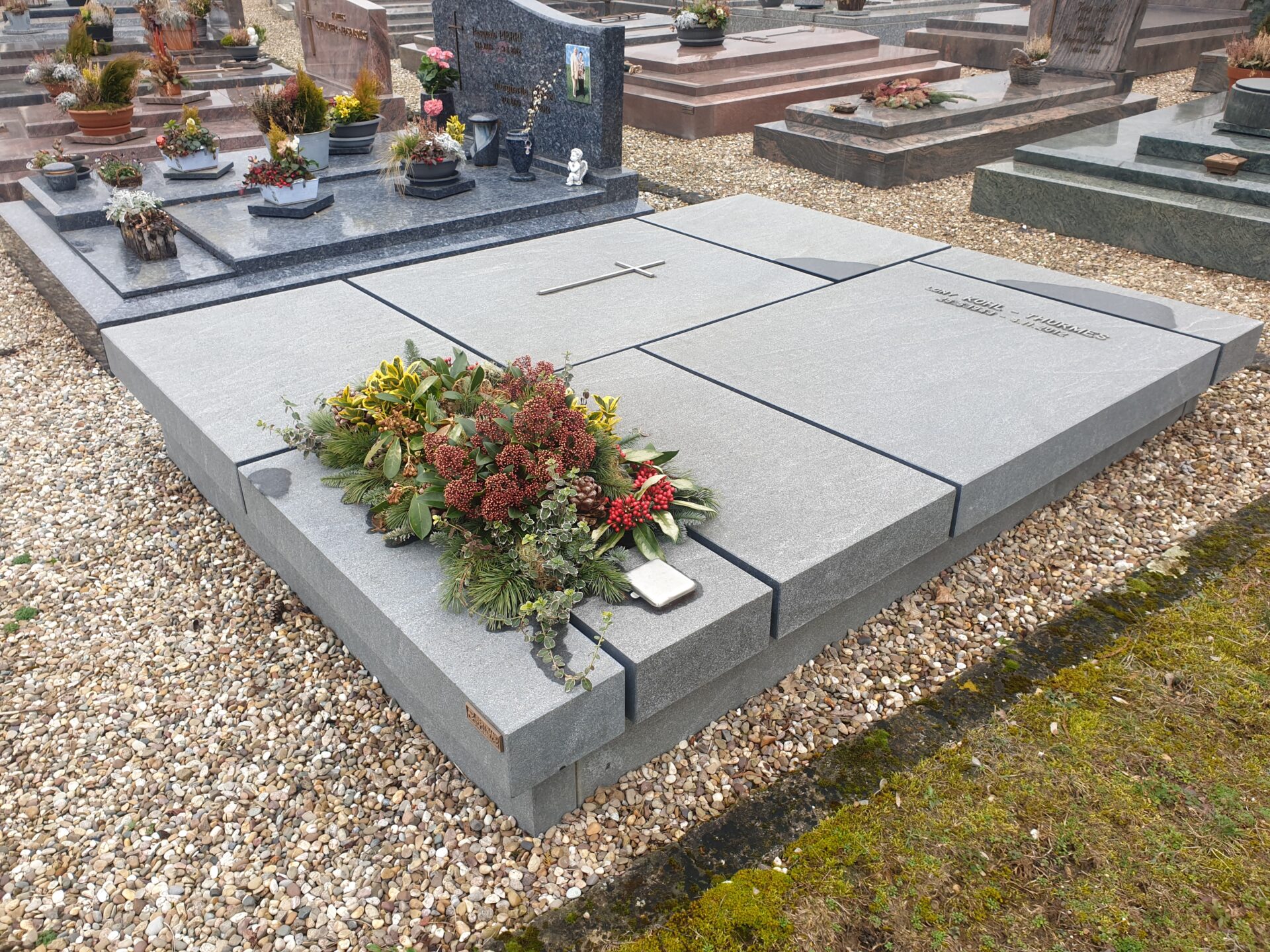 designing custom tombstones with complete service offering
In collaboration with the most renowned architects, interior designers and construction companies in Luxembourg, we build the dreams of our clients – from a subtle detail to the most prestigious tower.
Founded in 1902, Bertrand grew from a small workshop making monuments into one of Luxembourg's leading stone processors and designers.
Today, our team of 80 artisans, architects and engineers collaborates around their love for design, sustainable materials and technical innovation.
Do you want to see what is possible in natural stone of already have a project in mind? Contact and visit us to tell us about your ideas.