Why choose natural stone?
Natural stone is held in high regard as a premium building material because it reflects unique character, stability, and grandeur.
Variations in natural stone's broad range of colour, pattern, and texture are visually interesting, unique and impossible to replicate.
As it comes from the earth, from eco-friendly compositions, Stone is a natural and environmentally friendly choice.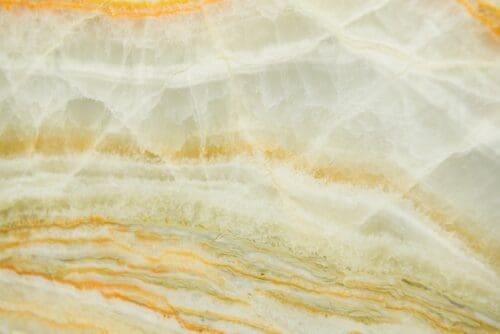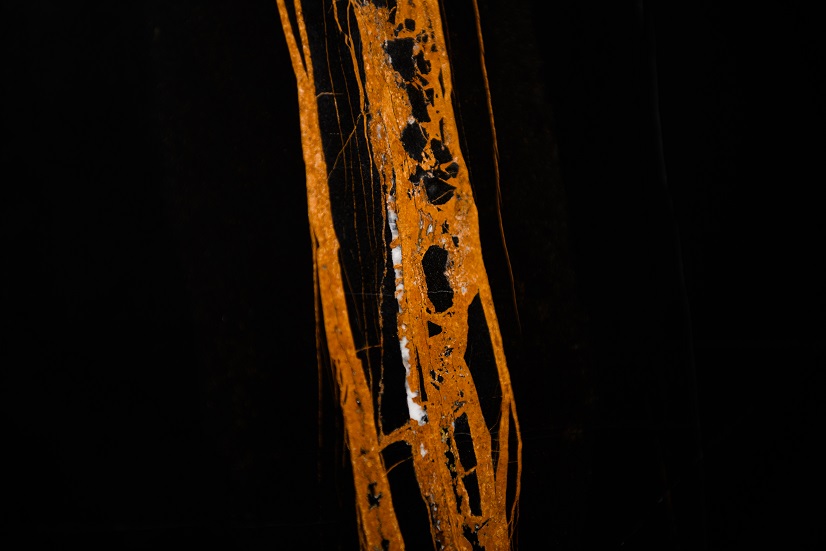 Natural stone exhibits a durability not found in other building materials. Stone stands the test of time, which means the choice to use natural stone will only enhance the value of your home. Stone can easily stand up to high traffic and heavy use and may be designed to last for decades and even centuries.
Each slab of stone is unique. Design projects should stand out and reflect the passion, taste, and personality of the client and the designer. Natural stone is a one-of-a-kind building material that sets you apart as it cannot be replicated.

Stone's varying appearance is the result of millions of years of geologic change and mineral composition. The diversity of natural stone products encourages limitless design potential. Aesthetically, what you do with stone is as varied as the imagination of the designer.
eco-friendly & sustainable​​
Stone is a natural product of the Earth, the original green building material. It does not require other materials or resources to create it. Natural stone contains no harmful chemicals or toxins making it an ideal interior construction material.
A wide variety of stones are available regionally and locally, reducing greenhouse emissions during transportation. Stone is completely recyclable and has the potential to serve many different uses and purposes over its lifetime.
Natural stone products like those created in granite, marble, limestone, slate and sandstone, among others possess innate characteristics that contribute toward LEED (Leadership in Energy and Environmental Design) or LEED-intended construction.
Most stones can simply be cleaned with a mild dish soap and water. If maintained properly, stone will last for years and reward you with its beauty.
value and lifecycle cost​
Stone guarantees longevity, ease of maintenance, permanence and stability – all factors that help reduce the lifecycle cost of a building and improve the comfort of its users and owners.
New advances in stone quarrying and processing technology has improved extraction efficiency and stone has now become a highly efficient and affordable building material.
This is particularly true when one considers the lifecycle costs of other, less durable, materials.
You wish to launch your natural stone landscaping project?
With us you can choose between several hundred different materials: shales, limestone, marbles, granites, quartzites & composite stones.
Do you want to see what is possible in natural stone of already have a project in mind? Contact and visit us to tell us about your ideas.