Bertrand is the expert partner for your custom projects in stone. We manufacture all type of custom projects such as kitchens, bathrooms, flooring, wall cladding, staircases, terraces and much more.
We will guide you through the process of choosing the right stone for your taste and application, as well as guide you through the planning and installation process.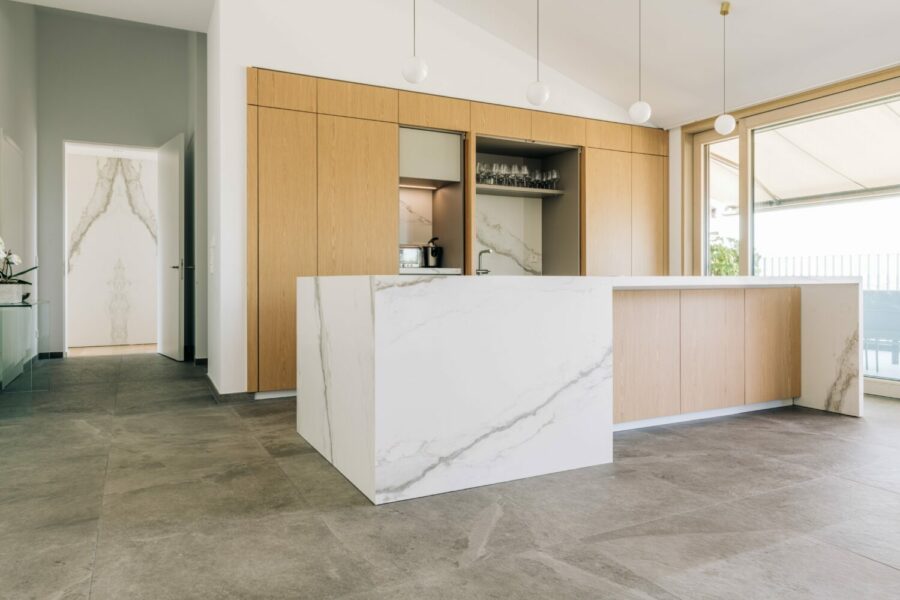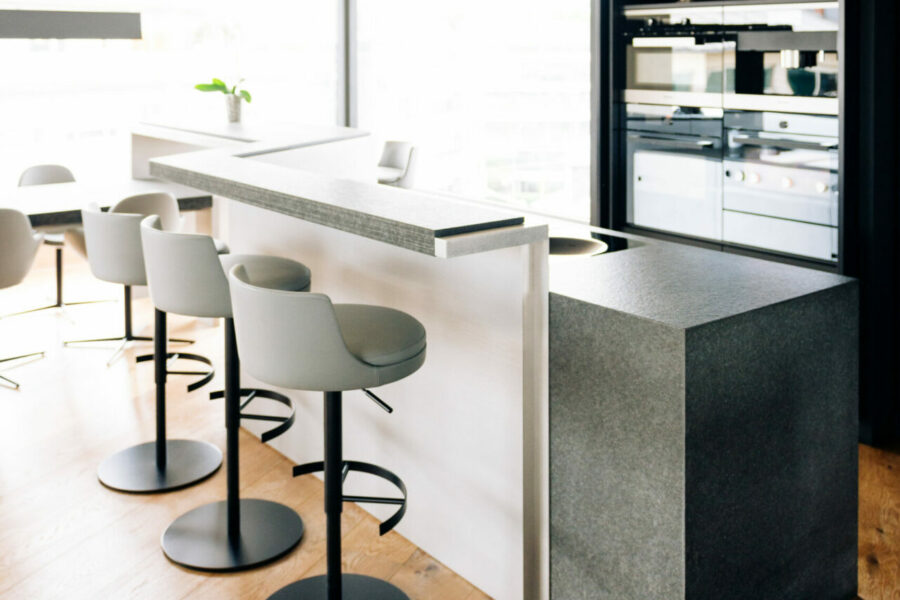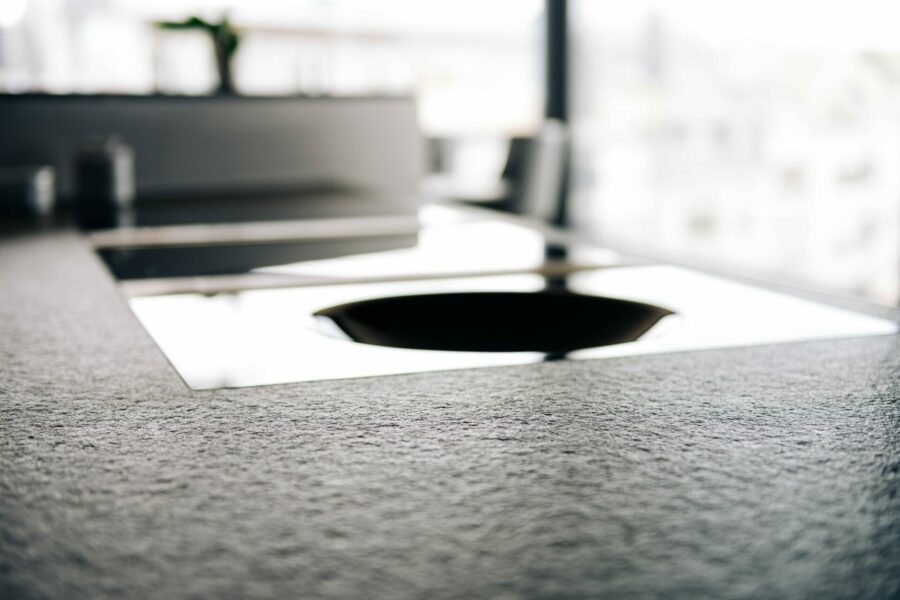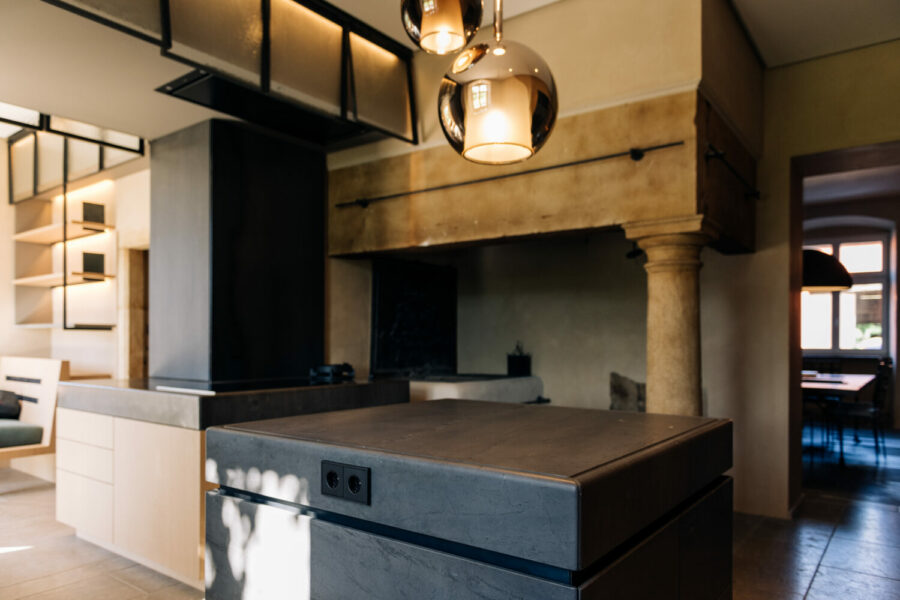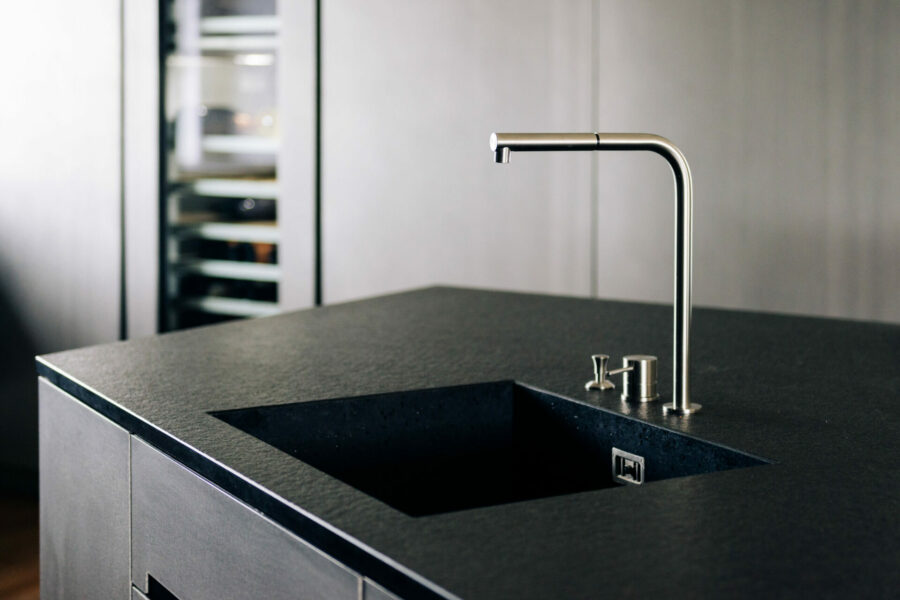 Kitchen top, backsplash, bar…
Pick your favourite stone and create the kitchen of your dreams.
From bathtub to shower, washbasins to wall cladding.
Decide what fits best for you.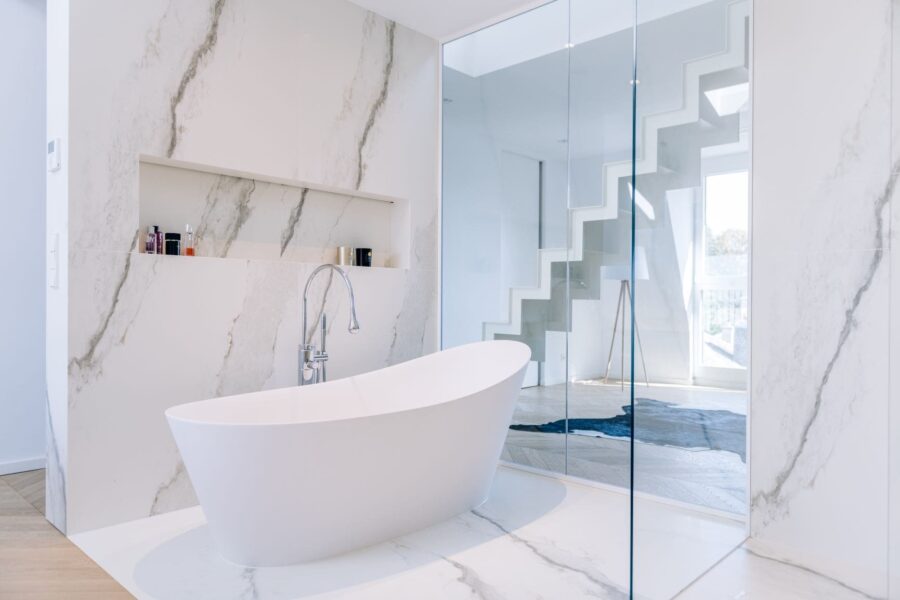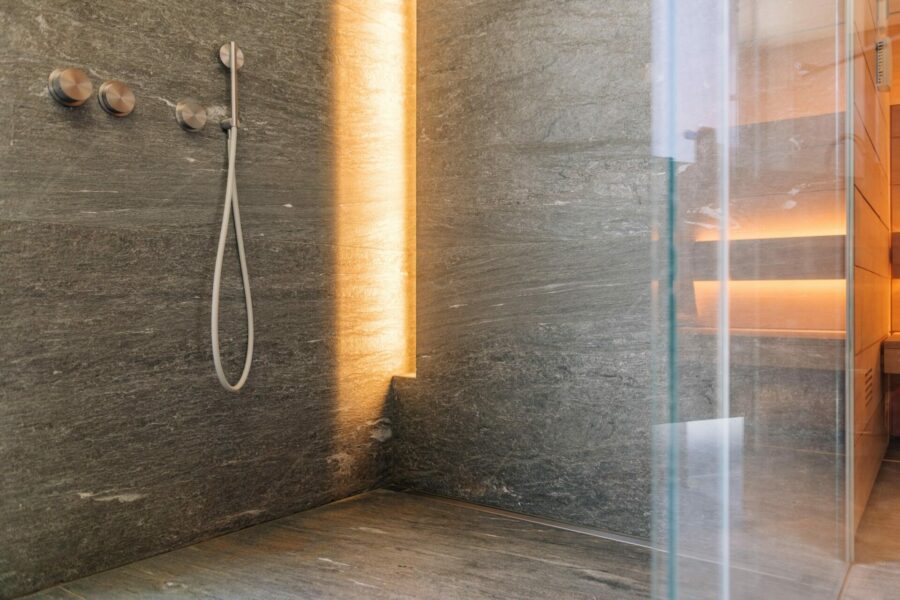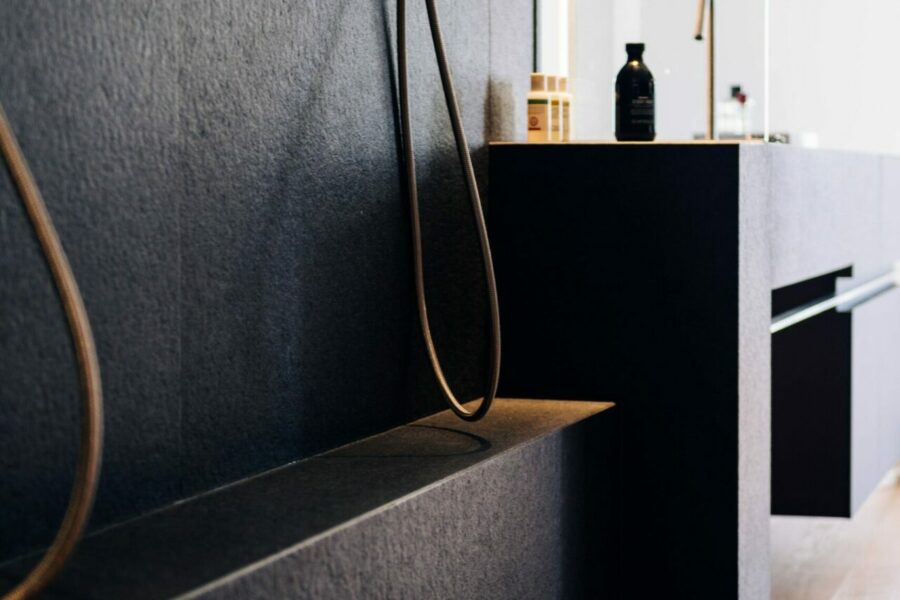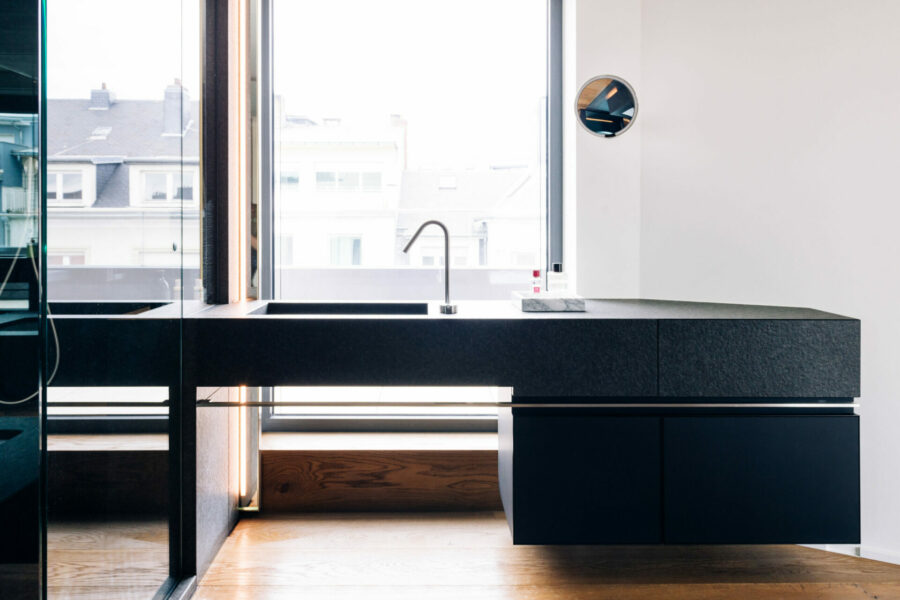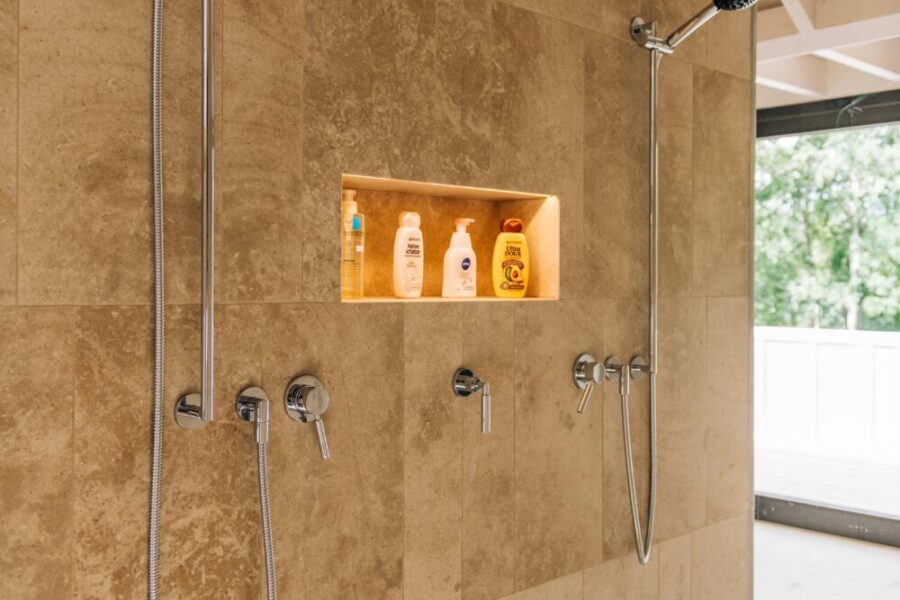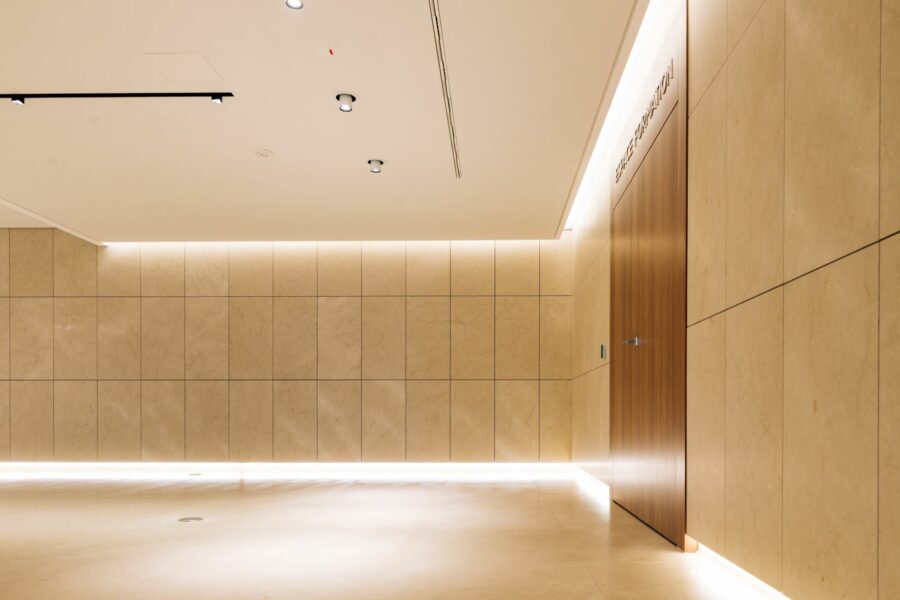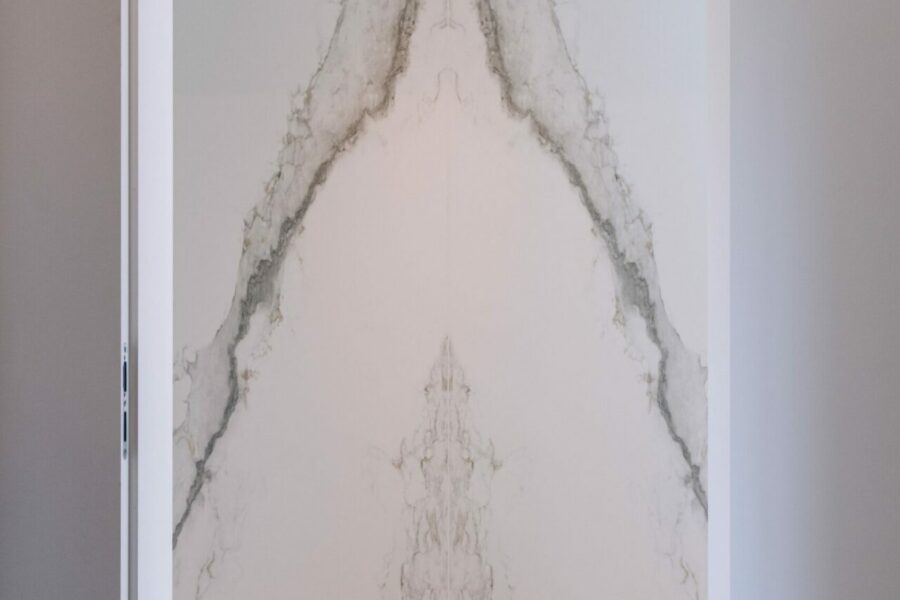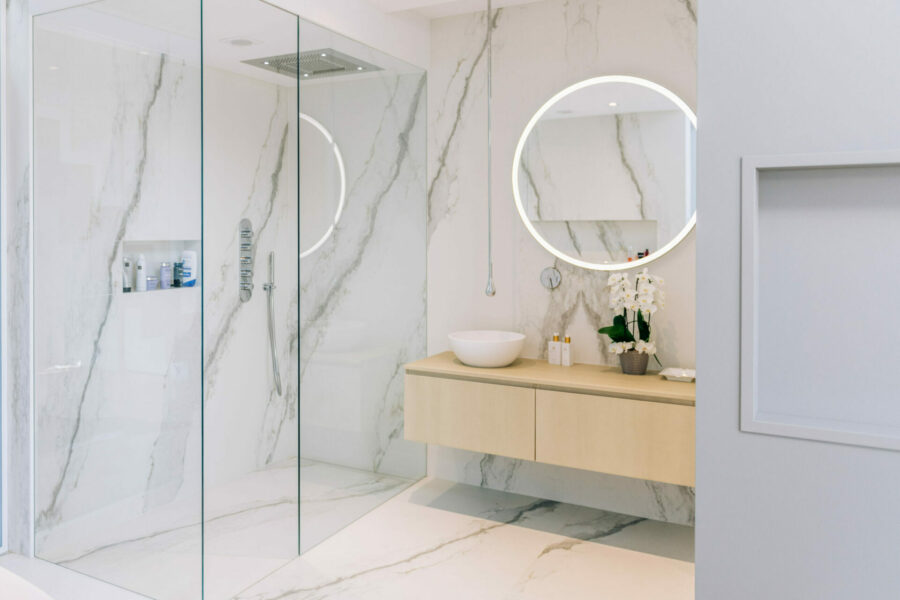 Nature's art on your wall.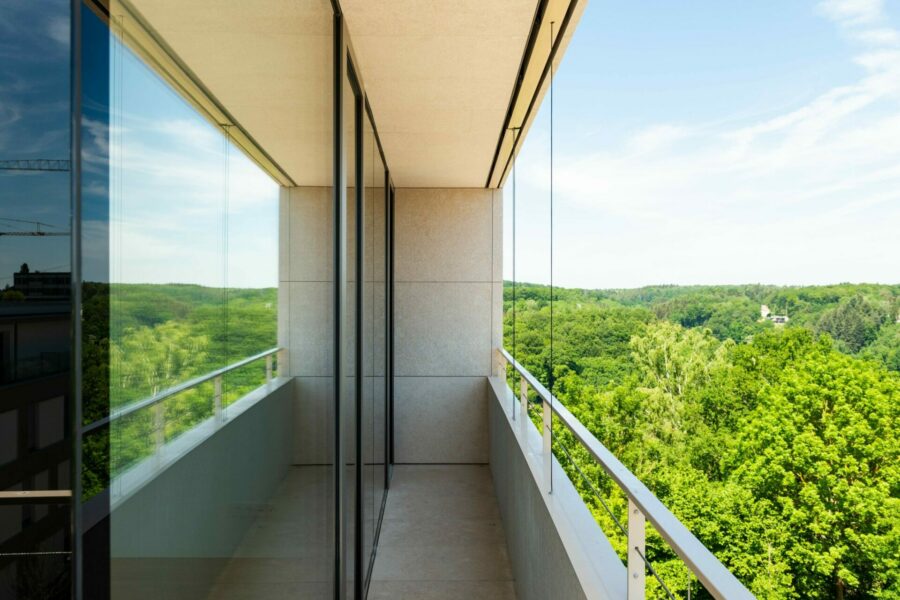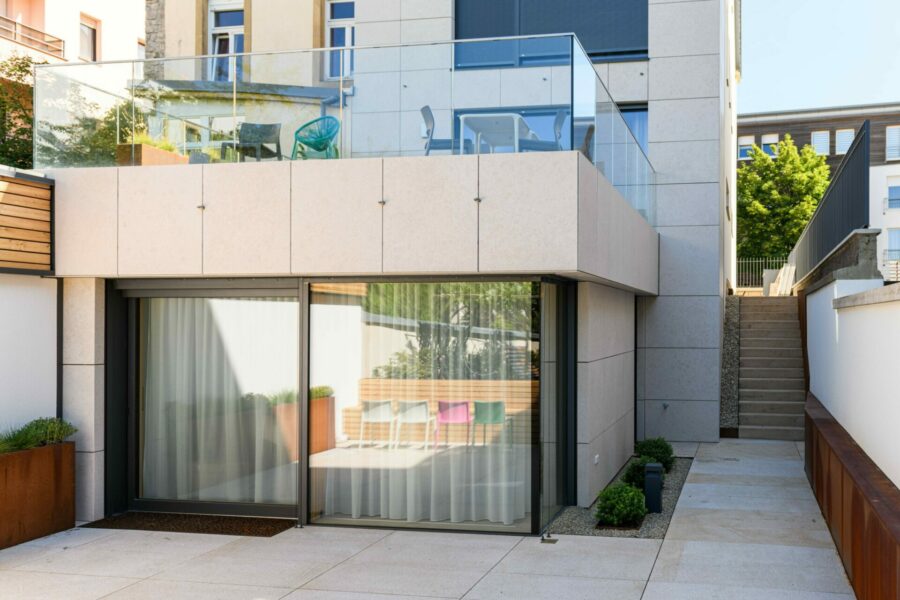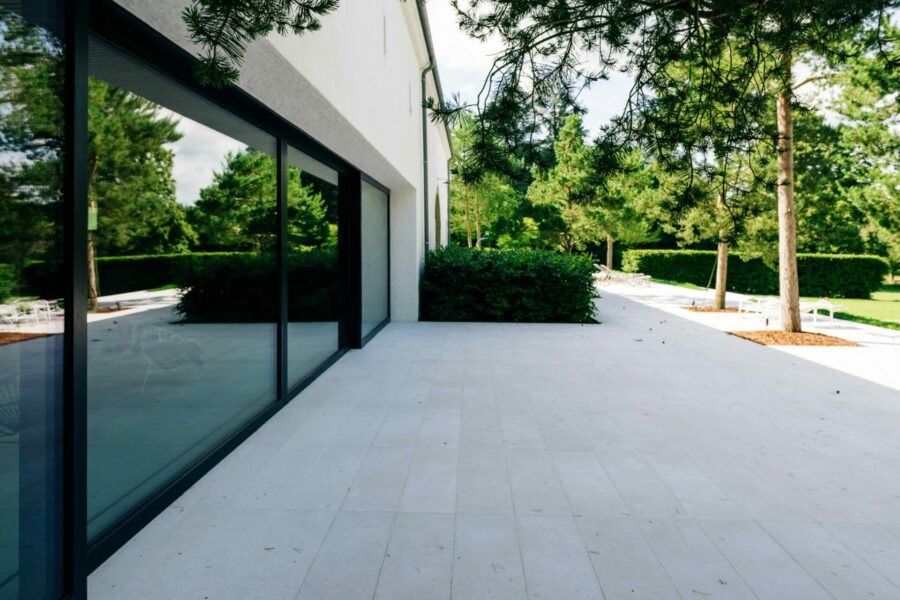 Outdoor solutions that match your taste and needs
From the smallest room to the grand hall.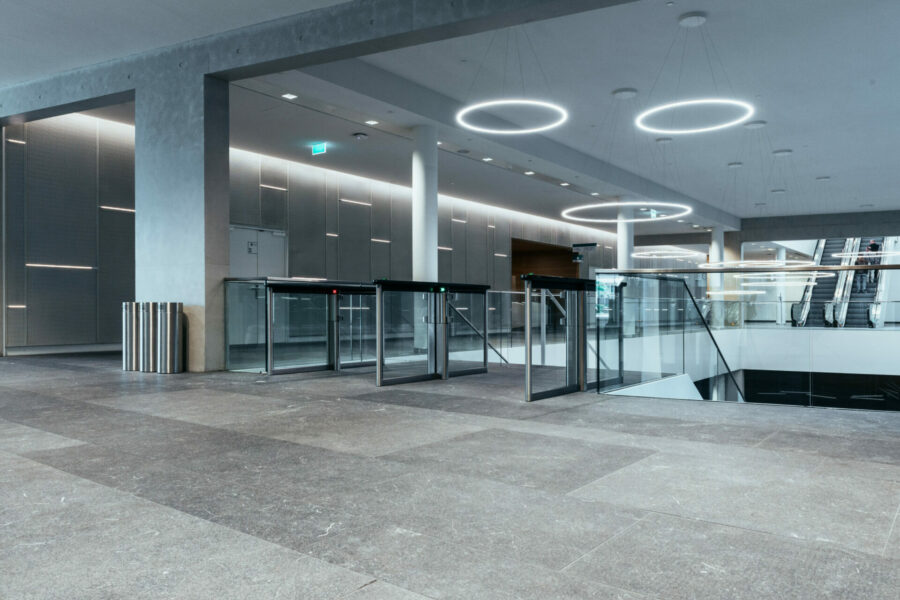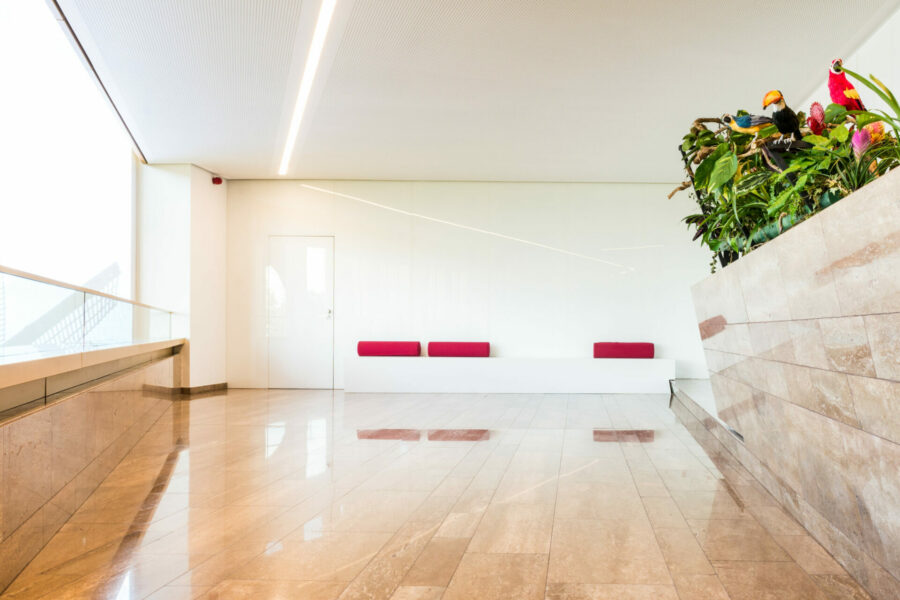 Our projects are as various as the amounts of different stones we work with. Discover the results of our work with Limestones, Marbles, Onyx, Granites, Quartzites and many more…
Do you want to see what is possible in natural stone of already have a project in mind? Contact and visit us to tell us about your ideas.
Wëllt Dir kucken wat méiglech ass am Natursteen oder hutt Dir schonn e Projet am Kapp? Kommt bei eis kucken fir Är Iddien mat eis ze beschwätzen.